3 travel blogs, 1 destination: South America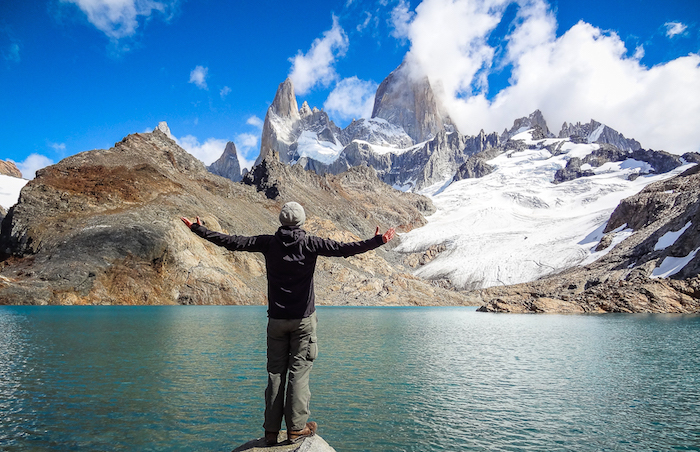 I have never been to South America before. Probably because the only phrase I can say is Spanish in is "Una cerveza, por favor", a beer please. But this will change soon. There are a couple of travel blogs out there that let me dream of Chile, Peru, Bolivia, Argentina, Brazil and so many more destinations with great images and even greater stories. Here are the three I like the most.
Backpacker Steve – of salt lakes and Tierra del Fuego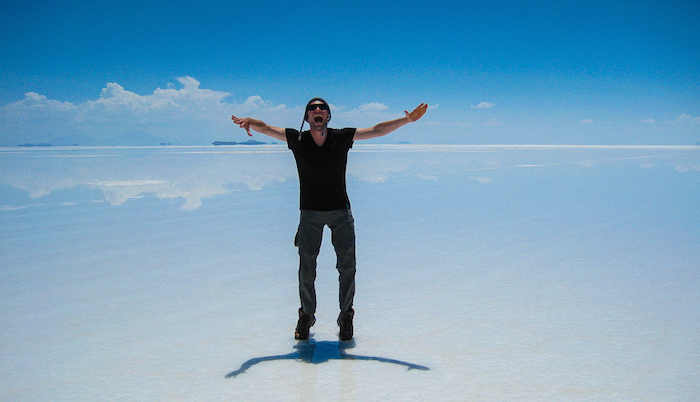 The first one in this series is Backpacker Steve from back-packer.org. He is the guy that I did the 4-week road trip through 7 countries of the Balkans with. But much of Steve's heart and soul is in South America. No wonder, for he has spend eight months there and traveled across the continent, including Argentina, Peru and Bolivia.
Whether hiking in Patagonia, tours through the Atacama Desert in Chile or a trip to Lake Titicaca, Steve is an adventure guy and offers his readers the best tips and guides.
On his blog you'll find some hiking guides for example for the Fitz Roy & Cerro Torre in El Chaltén, Argentina, backpacking guides such as for Chile and practical packing lists specifically for your trip to South America. He also discussed the question that many people ask themselves whether South America is dangerous for travelers (Hint: It depends…)
Since Steve doesn't want to bore his readers with tips and packing lists, there are also especially funny, but no less useful travel videos. In case that you are about to plan your trip to South America, have a look at his blog back-packer.org
Bruder Leichtfuß – Lightfooted through the world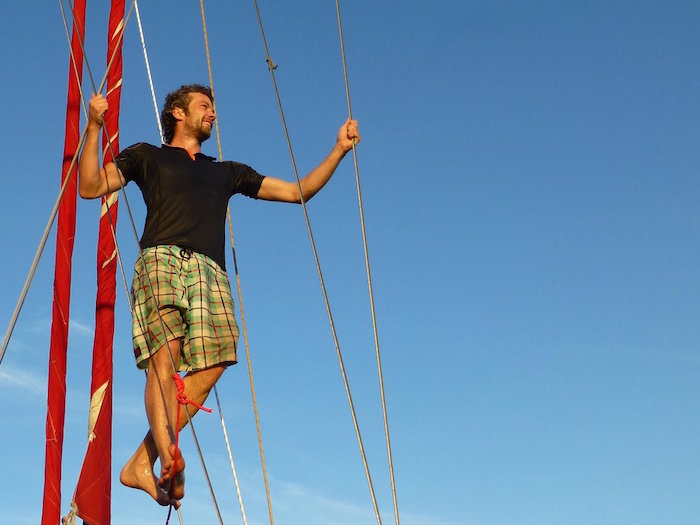 Timo aka Bruder Leichtfuß is a travel blogger I'll probably never get tired of following. This is mainly due to its slightly naive-smug way to handle things when on the road. A trait that unfortunately many travelers seem to have lost.
According to the motto "somehow it will all work out" Timo has already hitchhiked successfully in various countries. Even better: Timo has crossed the Atlantic with a sailing ship from Cape Verde to Brazil. Not everyone can claim this, right?
I especially like his photo essays, where he puts together his favorite travel photos of a country like Peru or Ecuador. That is probably because they look real and not like something out of an advertising brochure but are full of genuine desire to travel. For more of it visit bruderleichtfuss.com
172Tage – South America and more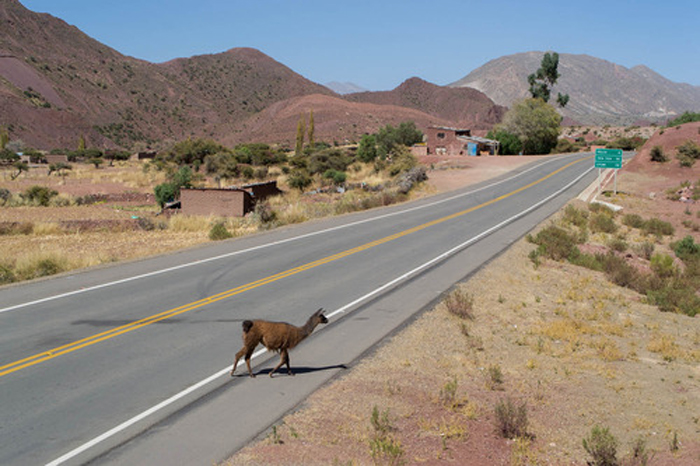 Lisa and Stefan are two of my best friends and they spent half a year together traveling around the world. That is why they called their blog simply 172Tage which means 172days. Here they report in a wonderful light and honestly way about their experiences and impressions. They spent lots of time in South America which is understandable when you read their witty and ironic travel reports.
172days is a blog that is made ​​for their folks back home, for friends and family. No wonder that I loved to follow their journey round the world where they let their friends take part in their impressions from time to time. Their blog is a sincere introduction to the world of South America and many other countries in Southeast Asia and Oceania. Above all, some great great great photo series! Click and dream away: 172tage.tumblr.com
The question arises how to actually get to South America. For example with TAM Airlines from many European airports. Let's go! BTW, you can find the other desired dream destinations in My Top 5 Bucket List Destinations!
Note: This post is presented in partnership with TAM Airlines. All picture rights are held by Steve Hänisch, Timo Peters, Lisa Duschek & Stefan Munz.